We help home service pros stop losing leads due to poor scheduling
Turn leads into booked appointments by automatically considering where your team will be, and where your customers live, before offering available time slots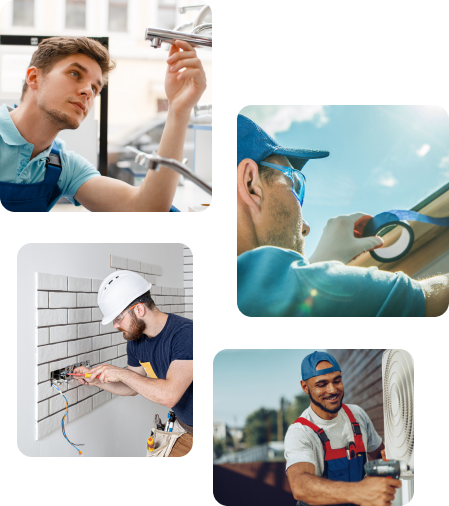 Used by home services organizations in more than 70 countries


















Maximize your per mile profitability with 'Compound Mobility Technology.' ™
Schedule your customers where you meet them
Let them self schedule sales or service appointments without you needing to call, email, or text to confirm their location and availability .
Stack appointments back to back with confidence, knowing Routezilla will minimize your driving distance from one location to the next.
Unlock more efficient workflows by converting leads faster, integrating all of your systems, and reducing admin busy work.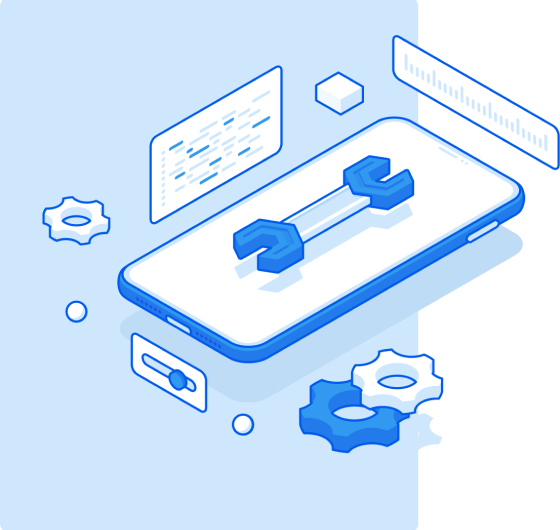 1.
Create your Routezilla link
Simply input your services, hours of operation, and service areas into Routezilla
2.
Send your link to your customers
Customers simply enter their address into Routezilla and are sent times when your team will be in your customers area.
3.
Get your results!
Your customers book based on your team's schedule and are automatically sent appointment reminders. Say goodbye to the endless back-and-forth when scheduling appointments!
What our customers are saying about us




Smart Phone Integration
Main thing I like about it is sending schedules to employees phones. Helps with planning for the days ahead and keeps me organized and focused by stimulating me visually. I can see how many appointments each employee are suppose to do."
– Doug E.




Routezilla makes communication easy
Routezilla is a game changer. Since implementing this system my profits have increased, customers I thought I'd never hear from again are now re-booking, and my employees are a million times more organized.
– Eduardo A.
■
Customer self-scheduling
Let customers choose schedule appointments based on your team's availability through your Routezilla link.
Seamlessly integrate your calendars to prevent double bookings and other scheduling conflicts.
■
Adjustable geo-fence service areas
Only work where you want to by setting up your own virtual service area perimeters.
■
Custom email and SMS reminders
Set up automated text and email booking confirmation notifications to your customers.
■
CRM and marketing automation integration
Automate your business so you can focus on work that matters using Routezilla's Zapier integration.
Add your personal branding colors, logo, and company details to your Customer Self Scheduling page.
■
Back end admin scheduling
Manage all your scheduling from your Admin scheduling panel.
■
Reporting and Analytics
Use the dashboard to gain valuable insights into your business and export data to your other software platforms.
Manage all your staff and crew schedules from one place. Update them on where they need to be each day.
Block off times when certain crews will need not be servicing certain areas at specified dates and times.
Integrate Routezilla into your website using custom embed code.
The Routezilla difference
Lead-to-appointment conversion % without Routezilla – 20%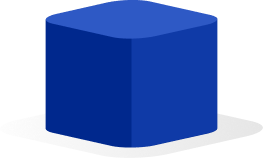 Lead-to-appointment conversion % with Routezilla – 80%